Certifications
Responsibility is inherent in every one of our choices.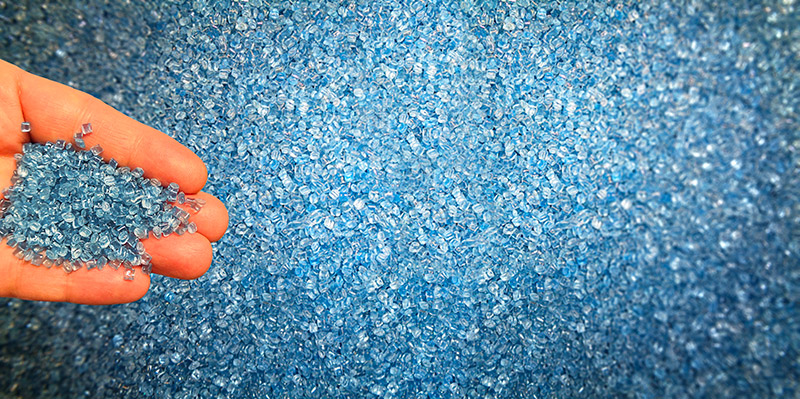 Quality, ethics, and environment define the boundaries within which Aliplast conceives and creates the own business; compliance with these values is certified in accordance with international standards. For the safety of all.
ISO 9001 AND ISO 14001 CERTIFICATIONS
Aliplast works within an effective, efficient, and advanced Integrated Quality and Environment Management System. This helps the company to create extremely market competitive products and services, ones that are suitable for meeting requests governed by the highest levels of expertise
CORPORATE RESPONSIBILITY
Within our company, in compliance with the requirements of Legislative Decree 231/2001, we rigorously apply at all levels:
an Organization, management, and control Model
a Code of ethics
a disciplinary Code.
OHSAS 18001 AND ISO 22000 CERTIFICATIONS
At present, we are integrating our Management Systems in order to also obtain certifications on:
Health and Safety at Work
Food Safety Management, with specific reference to PET sheet production.