Aliplast: a new approach to plastic recycling
Aliplast is a leader in plastics recycling for the production of flexible PE films, PET sheets and recycled polymers.
Founded in 1982, based in Ospedaletto di Istrana (Treviso, Italy), as a service company for the collection of plastic waste, it has progressively expanded its offer thanks to a careful and far-sighted management, combined with constant investments in research and development and the use of cutting-edge technologies, soon expanding its activity beyond the borders of the Veneto region, becoming first an Italian company and then an international group.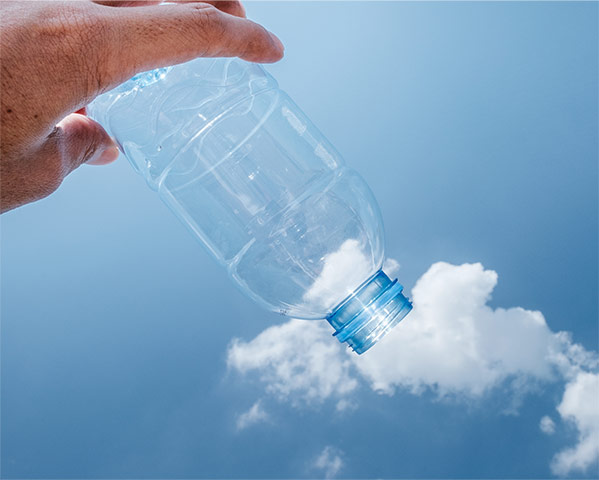 The early collection activity was integrated first with regeneration and then with the production of recycled plastic products and packaging; this was followed by the recognition of the PARI system (Plan for the Autonomous Management of Packaging Waste), which allows it to manage its own packaging and the waste generated by its associates independently, compared to the national system, thanks to the possibility of guaranteeing its collection and effective recycling.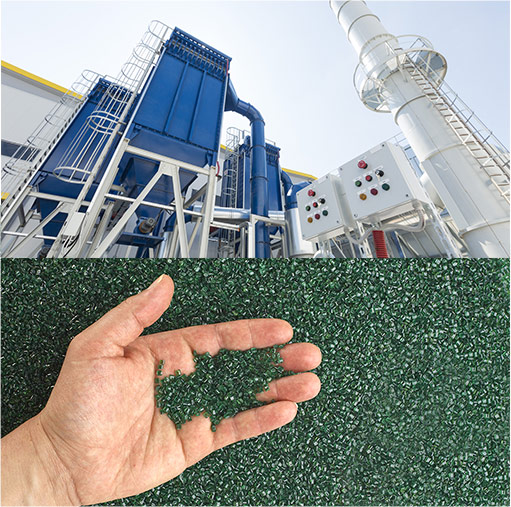 Together with Herambiente, so that every waste becomes a resource
Since 2017 Aliplast is part of Herambiente, a Hera Group company and the first national operator in the treatment and disposal of all types of waste.
The Herambiente Group has always been present and active in the development of a circular economy model, increasingly minimizing the use of landfills. With approximately 6.3 million tons of waste treated each year, Herambiente has 90 certified plants and employs over 1,400 specialized operators, providing high level services that also represent a benchmark on a European scale.
Aliplast, in complete autonomy, continuously transforms the plastic waste to become a resource again and again managing, in a sustainable way, the integrated plastic cycle. Aliplast proposes itself as an expert partner for the development of a traceable plastic supply chain, able to transform a fractioned chain into a virtuous circuit.
Aliplast: solutions for the integrated plastic cycle
In synergy with Aliplast, Herambiente offers its customers reliable and integrated solutions for the recycling of plastic materials, able to complete and close the virtual circle of sustainability: from the collection and disposal of plastic packaging and other plastic waste deriving from production waste and scraps, to their regeneration, up to the production of recycled polymers, new rigid polyethylene films (r-PET) and flexible films in recycled polyethylene (LDPE) (internal link to the 3 product categories), which can thus give life to recycled packaging (and recyclable in turn) that have nothing to envy to those made with the original raw material.
Cutting-edge technologies, high environmental performance, total traceability, progressive reduction of the use of landfills, energy recovery and promotion of renewables complete the profile of excellence that expresses the values of the circular economy, transforming them into competitive advantages for all customers.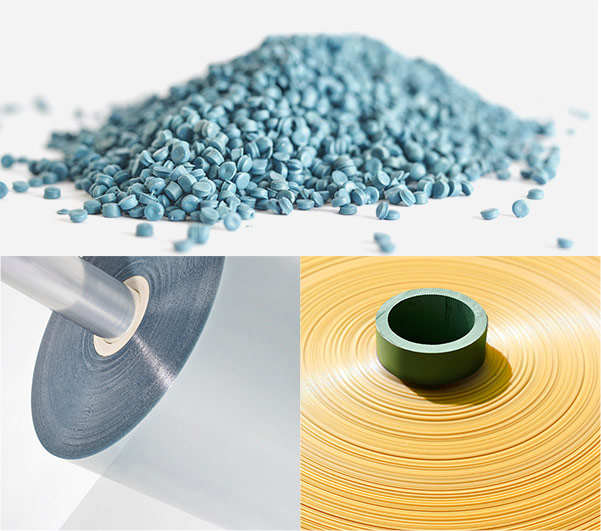 For 40 years Aliplast has been managing the entire life cycle of plastics, from waste to new resource, and has created a system of excellence for the recycling of plastics that distinguishes us from all other companies on the Italian scene: "Made by Aliplast".
It is a unique approach and concretely addressed to the circular economy, an efficient system that interprets the complete cycle of plastic materials regeneration in a truly sustainable way, from the environmental point of view but also from the entrepreneurial-economic point of view.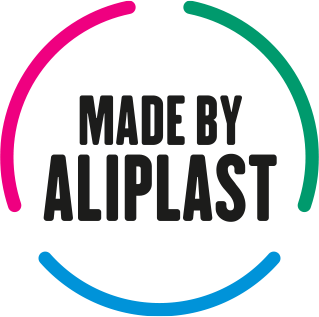 News
Spreading the culture of recycling in trade fairs this spring
From Interpack to PRS Europe to Packaging & Recycling Show. Three major events in less than two months, three different opportunities to strengthen client relations and introduce this year's road map that will have Aliplast, a Hera Group company specialized in plastic recycling and production, engaged in key projects such as the construction of two plants and the expansion of the current Research and Development facilities.
> Read more
The secret of a great success, accessible to all.
Efficient, effective and economical, Aliplast's PARI System is unique in Italy and provides clear advantages.