Recycled Polymers
Recycled Polymers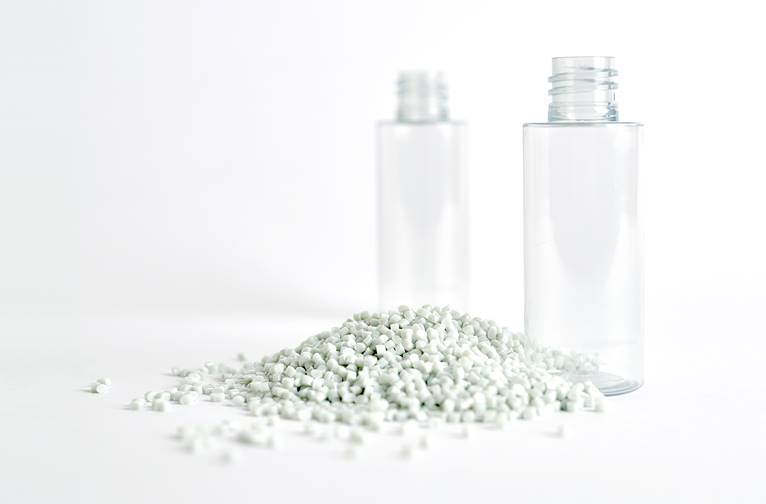 Formula: polymers recycled from plastic scrap and wastes.
Products: a wide range of PET – appropriate for food contact too – in flakes or granules for injection moulding or extrusion, granular LDPE for filming/ blowing, granular or ground HDPE and PP for injection moulding or extrusion. Aliplast produces high quality recycled polymers equal to the virgin raw material, with which to make, today, the packaging of tomorrow.
Performance: high quality, ensuring the best possible performance.
Carbon Footprint*
- GRANULO PET: Aliplast 1,3; Vergine 3,03.
- FOOD GRADE: Aliplast 1,5; Vergine 3,03.
- GRANULO PE: Aliplast 0,4; Vergine 2,05.
Applicazioni: alimentare (non per contatto diretto), arredamento, automotive, carta, cosmetico e detergenza, edilizia, elettrodomestico.
* The carbon footprint is calculated per 1 kg of product (measured in kg of CO2 equivalent).