Made by Aliplast
With a unique and concrete approach to the circular economy, for 40 years Aliplast has been overseeing the entire life cycle of plastic and transforming it from waste into a new reusable resource.
What distinguishes Aliplast from all other companies on the Italian scene is that it interprets the complete cycle of plastic regeneration from a business perspective and in a truly sustainable way, both from an environmental and entrepreneurial-economic point of view. An efficient system capable of achieving plastic recycling rates at the top end of the sector, guaranteeing complete traceability of the materials used and proposing constant innovation in the types of regenerated products offered to the market.
These and many other values are represented by the 'Made by Aliplast' label, which certifies the quality, excellent performance and total sustainability of Aliplast products.
From customer take-back and recovery of end-of-life packaging waste to its regeneration into new recycled and recyclable plastic products, Aliplast completes and closes the circle of sustainability in perfect autonomy. Aliplast takes back the plastic to be recycled via direct supply chains. This has a positive effect on the entire remanufacturing process, as it improves efficiency, maximises logistics and ensures the quality of the collected material. Aliplast's is an advanced recycling system to meet the specific needs of companies, which starts with the collection of packaging and industrial waste on site and continues with customised management services.
Aliplast products are an extremely reliable second raw material, they perform in line with the virgin product while minimising their impact on the environment.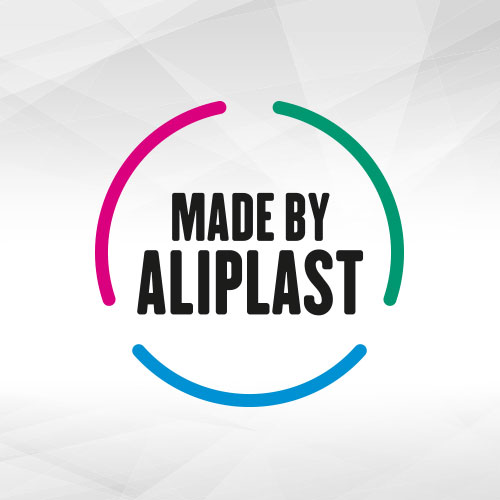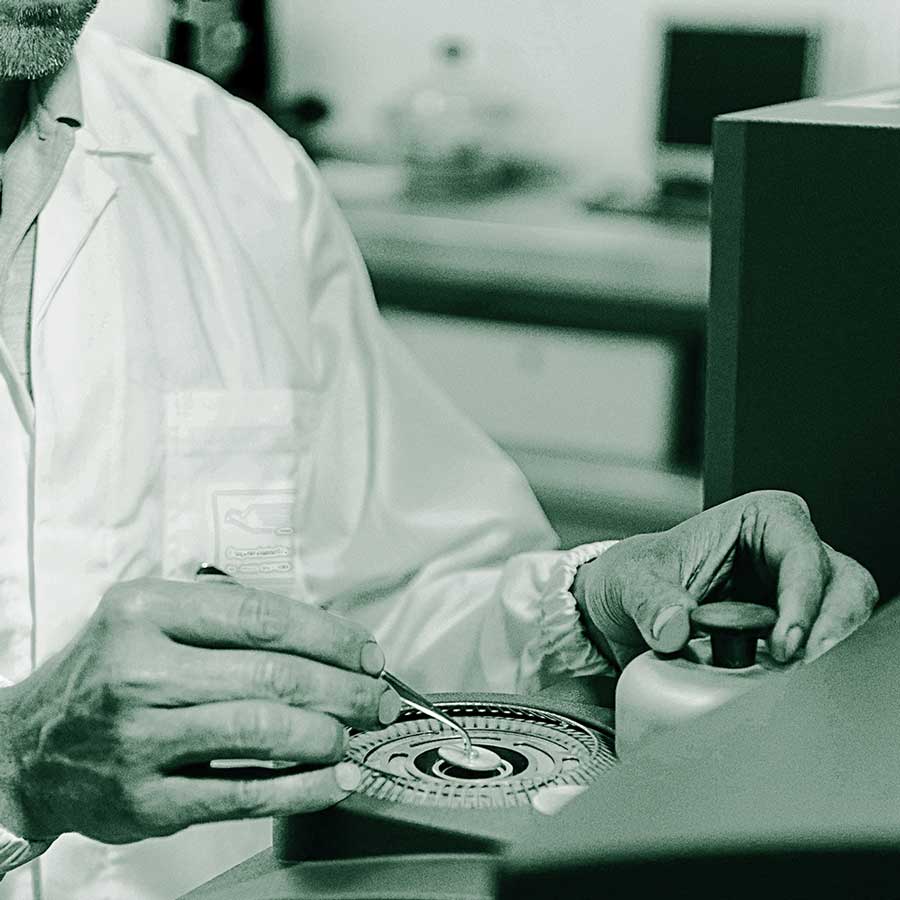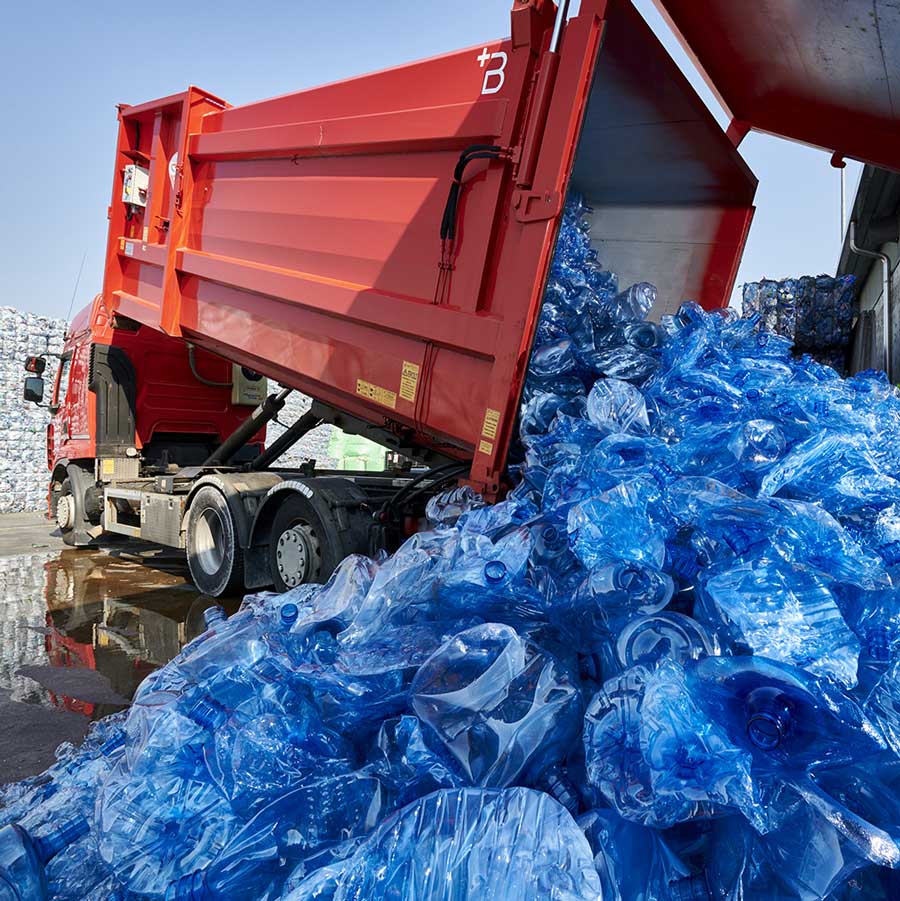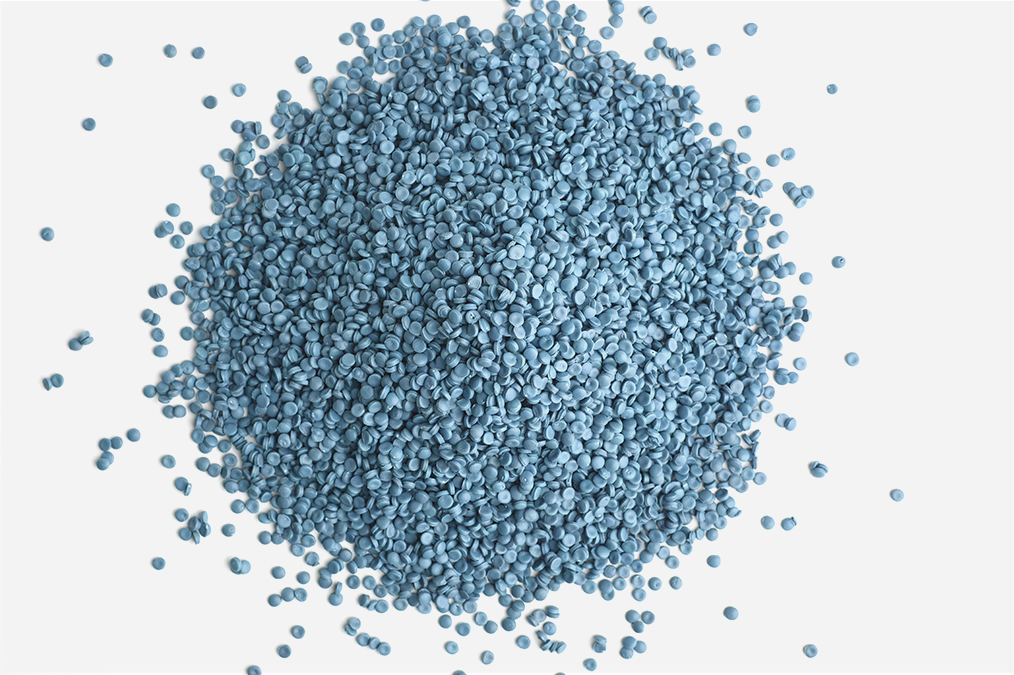 In order to guarantee the highest standards of quality and safety, Aliplast has a state-of-the-art in-house laboratory and a highly specialised technical staff, so that all steps in the process are constantly monitored; from collection and selection to regeneration and production of the new product.
Aliplast products are manufactured under an Integrated Quality and Environmental Management System certified to ISO 9001, ISO 14001 and EuCertPlast. Their control is guaranteed from their origin and at every stage of the production cycle.
Aliplast's PET products are also suitable for food contact and are all manufactured in accordance with current European regulations.
Aliplast LDPE products are the only ones to fall under the Plan for the Autonomous Management of Packaging Waste (P.A.R.I. system). Their processing cycle is a closed-loop: post-consumer industrial packaging is collected, sorted, washed and shredded, extruded, converted into LDPE film, used by the customer, then collected again and ready for a new regeneration cycle.
The granules and flakes coming out of Aliplast's plants are of high quality and ensure the best performance. They can be marketed as such or processed by Aliplast into products such as PE film and rigid PET film suitable for production for the food industry.
Aliplast only regenerates plastic in Italy. Aliplast products are all Made in Italy. And those who choose Aliplast as a business partner are assured of enhancing their company with Italy's unique ability to produce goods and services of high quality, innovation and sustainability.
Aliplast is an international group with companies and plants in Italy and Europe.