Research and Quality
Quality is reborn right every day
Aliplast has a state-of-the-art in-house lab, equipped with the best instruments, and a highly specialized technical staff. This set-up permits us to continuously monitor every batch of recycled product, and to perfectly ensure the highest pre-set quality standards. Thanks to a certified management system and the most highly advanced material treatment technologies, all the processing procedures can undergo the most rigorous and constant checks in every stage.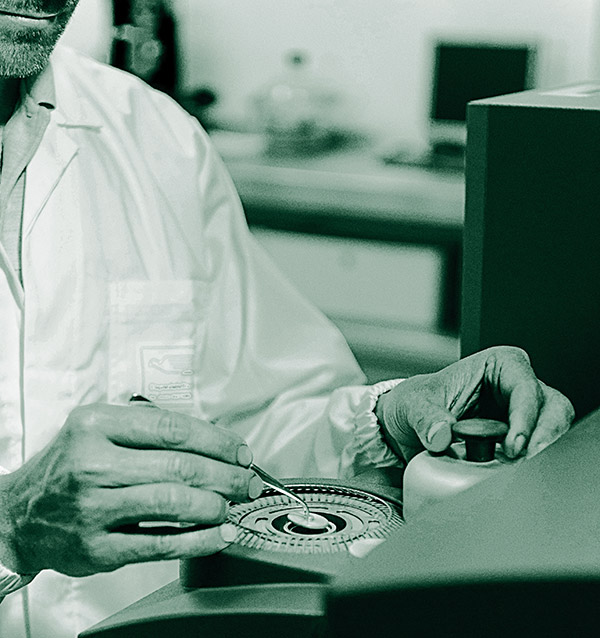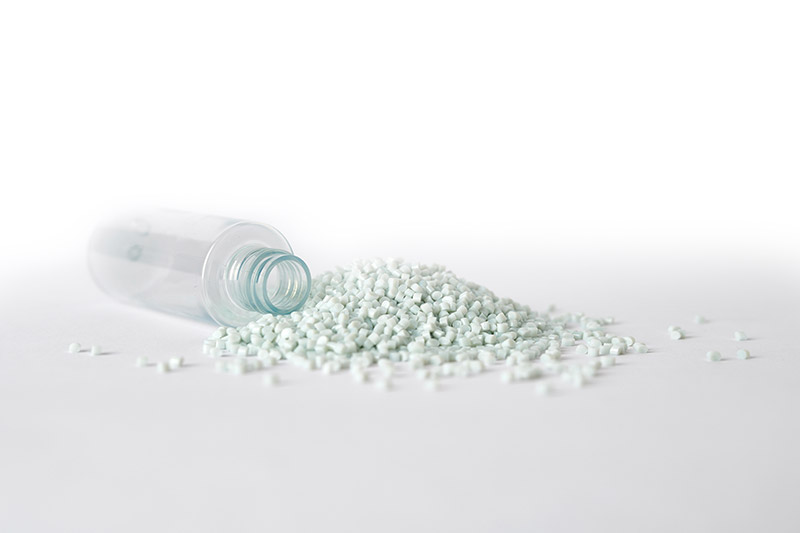 Chemical characterization analyses:
Modulated differential scanning calorimetry (MDSC)
Fourier-transform infrared spectroscopy (FTIR) and attenuated total reflectance Fourier transform infrared spectroscopy (ATR-FTIR)
Gas chromatography-mass spectrometry
XRF spectrophotometry
Spectrophotometer for acquisition of CIELAB colour coordinates
Karl Fischer titration.

Physical and mechanical tests:
Traction, compression, tear resistance, perforation, and friction coefficient tests by dynamometer
Impact resistance test by the free-falling dart method
Determination of density.

Thermal tests:
Ash content determination
Shrink test.

Rheological tests:
Mass flow rate (MFR) and melt volume rate (MVR)
Solution viscosity for PET.

Ageing:
Exposure to UV rays from xenon arc sources.

Services:
Injection of test pieces
Extrusion and compounding of thermoplastic polymers
Film production.