News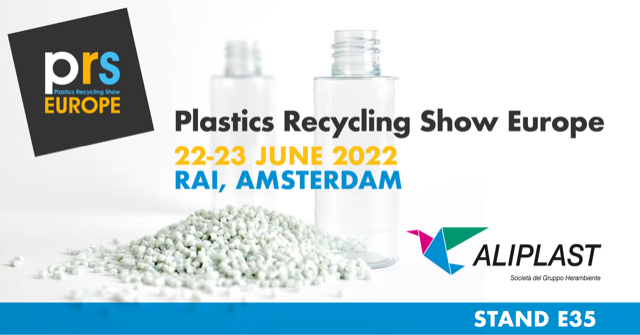 Aliplast at PRSE: the third step of an important exhibition season
01 June 2022
From recovery to production: technologies for the entire supply chain on display in Amsterdam
Aliplast's trade fair season continues to support the specialized events in attendance, for the purpose of revitalizing the sector and for direct confrontation with customers and operators in the sector. This is why we have strongly supported participation in FIP and Ipack-IMA 2022 and, with equal commitment, we are preparing for the PRSE fair in Amsterdam. This is an event that covers the entire supply chain, from raw material management to the processes of collecting, recycling, and reusing waste from different areas, industrial and otherwise. A major conference program will also complement and enrich the event.
In this scenario, Aliplast's presence appears particularly significant, since our company is a European leader in the plastic recycling sector and offers a unique product portfolio to the supply chain, ranging from granules to sheets, via a wide range of flexible films. Alongside these, Aliplast offers circular services such as the "closed loop," whereby waste is collected directly from the customer's premises and the same reclaimed product is returned
Quality plastics have a new brand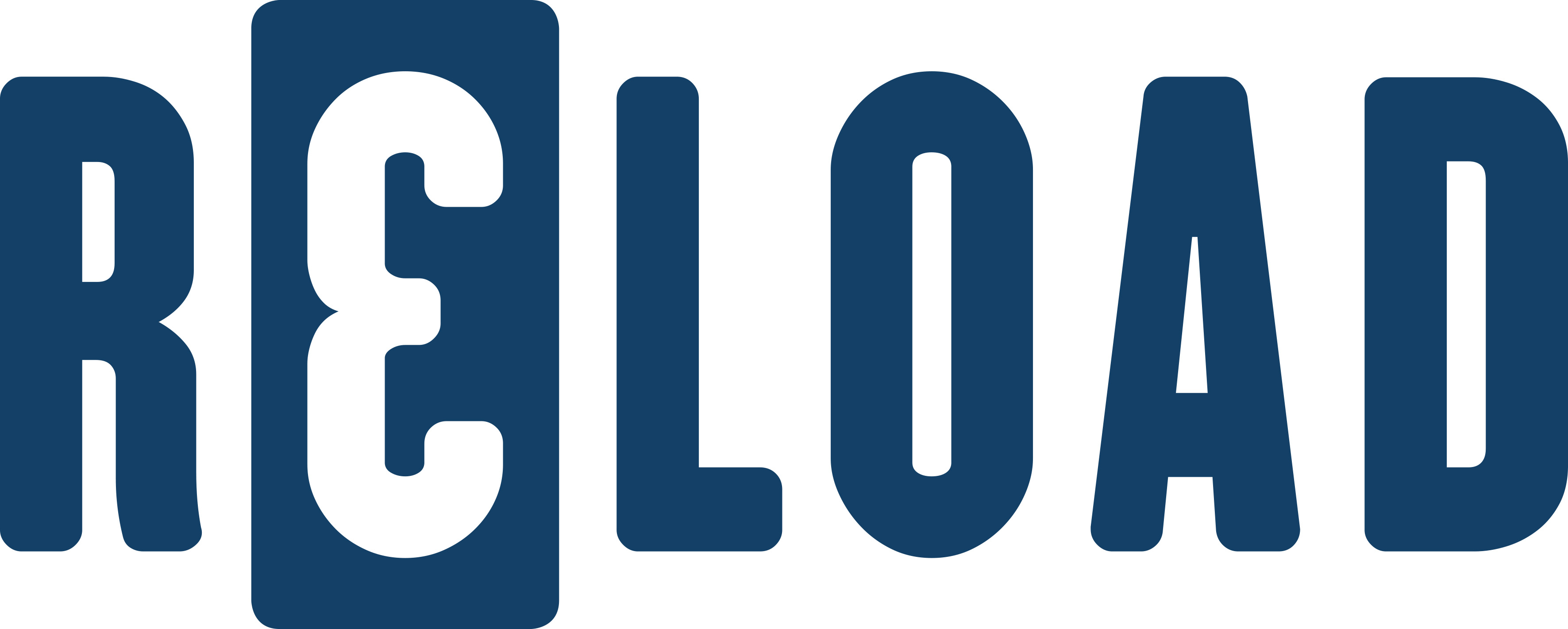 The PRSE fair will also be an opportunity to relaunch "Reload," Aliplast's brand name for polymers and films made with a high percentage of recovered material. All three product lines made by our company will be able to bear the Reload brand; from recycled polymers, in granules or flakes, to flexible and rigid films, as long as they are composed of at least 90 percent recycled material. Products in the Reload line will sacrifice nothing in terms of quality and performance, maintaining unchanged characteristics such as high mechanical strength and flexibility of use, while contributing to a concrete reduction in carbon footprint.
In addition to food packaging, Reload products will therefore be usable in various sectors including automotive, furniture, ceramics, cosmetics and chemicals. Reload represents a further guarantee for the customer who, regardless of his or her sector of activity, will now have the certainty of employing materials capable of making a concrete contribution to reducing the carbon footprint, thus safeguarding the environment
You will find us at the Amsterdam exhibition and convention center on June 22 and 23, at booth E35.
news list