News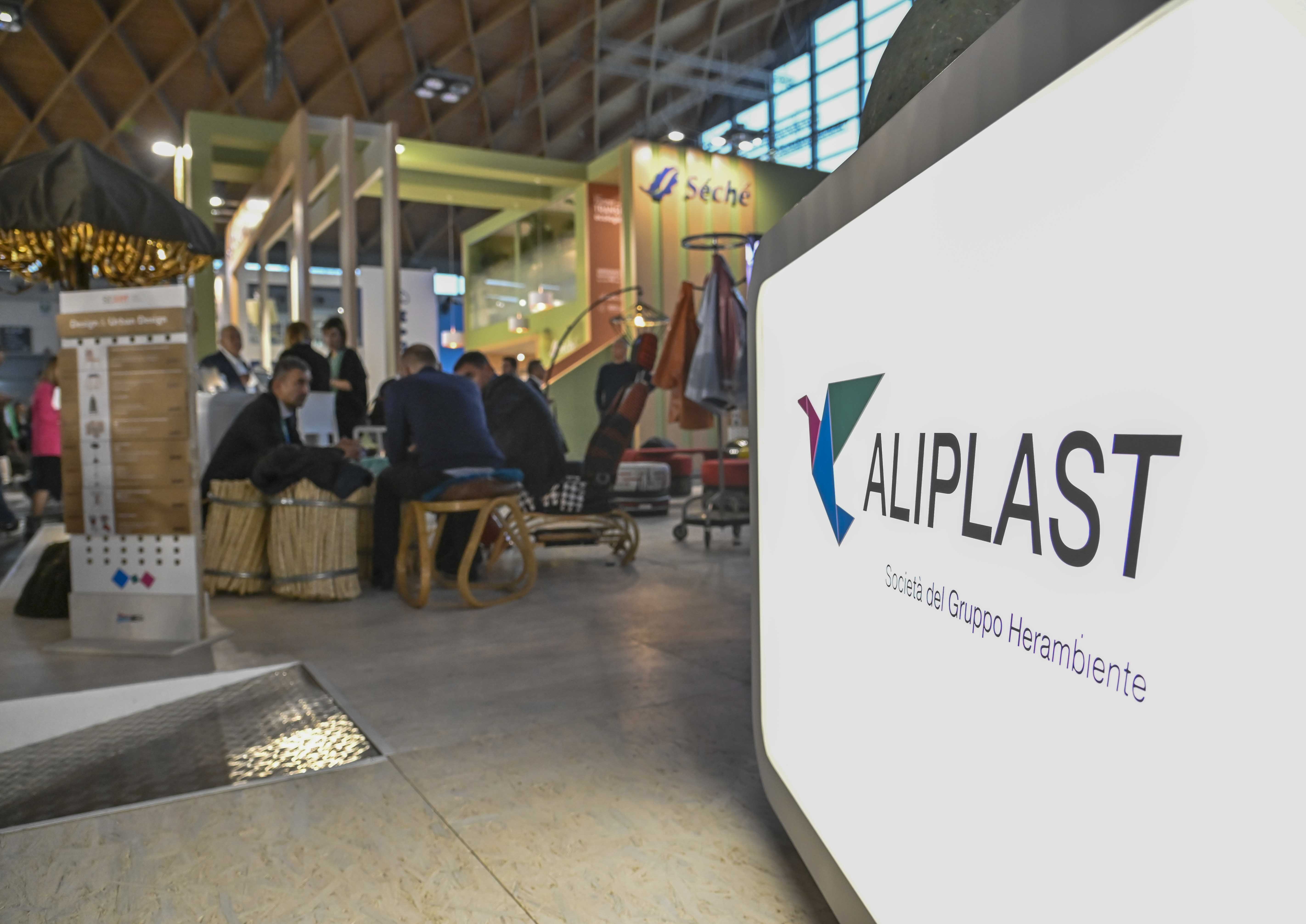 Spreading the culture of recycling in trade fairs this spring
21 March 2023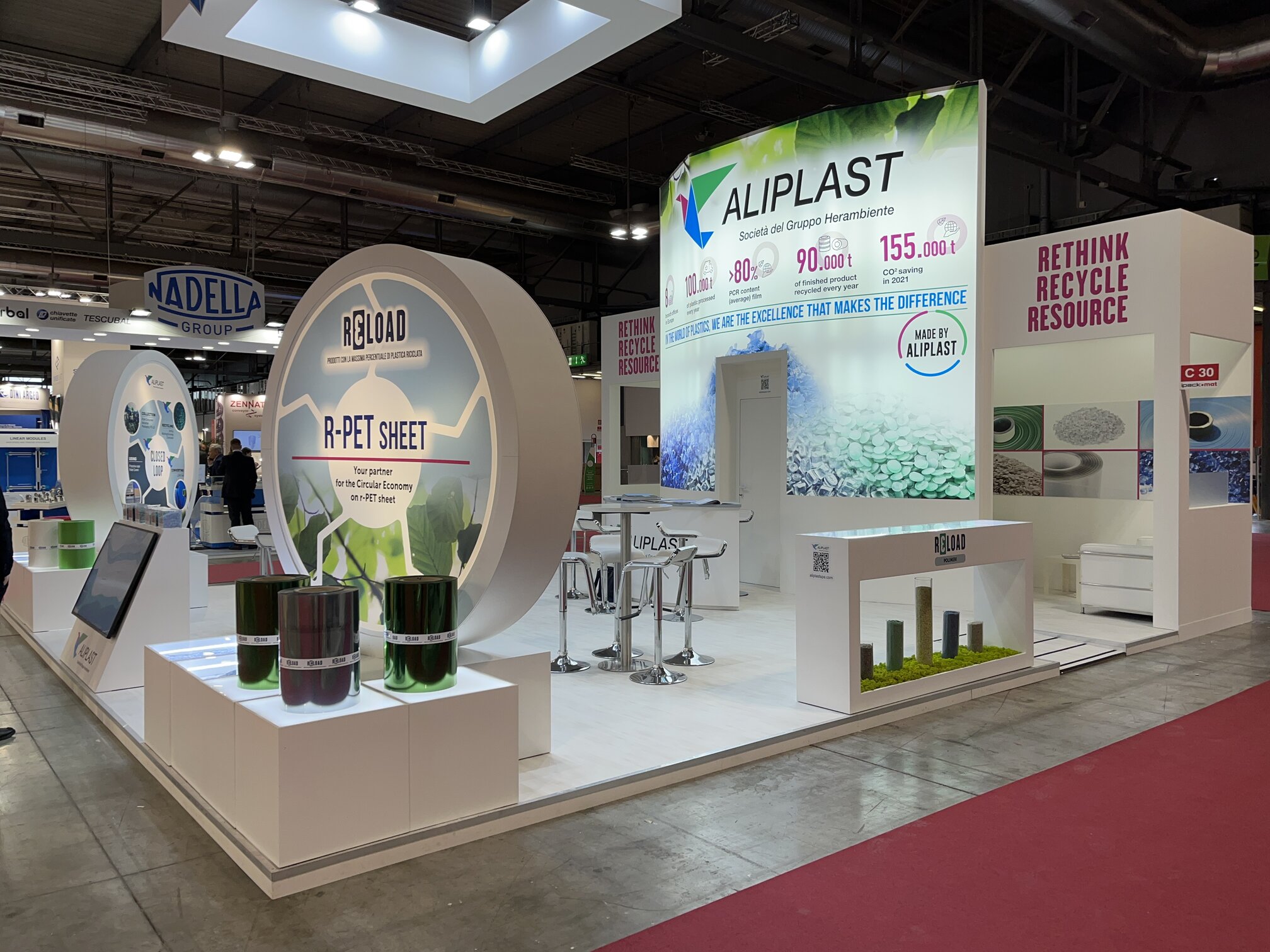 Aliplast is gearing up for taking part in three major European trade shows: Interpack, PRS Europe and Packaging & Recycling Show. Attending these trade fairs is part of the company's strategy of supporting specialist events with the aim of revitalizing the industry and launching a direct exchange with customers and business operators.
Aliplast products are an extremely reliable secondary raw material which offer performances in line with virgin plastic, minimizing their environmental impact. Both LDPE films and PET sheets are especially suitable for the packaging of consumer goods, above all in areas such as Food and Beverage, and Cosmetics, all industries at which Interpack, a key event for packaging technologies that will be held in Düsseldorf Messe, May 4-10 is aimed. Aliplast products are uncompromising in their quality and performance: they boast the same characteristics such as high mechanical strength and flexibility of use as virgin materials.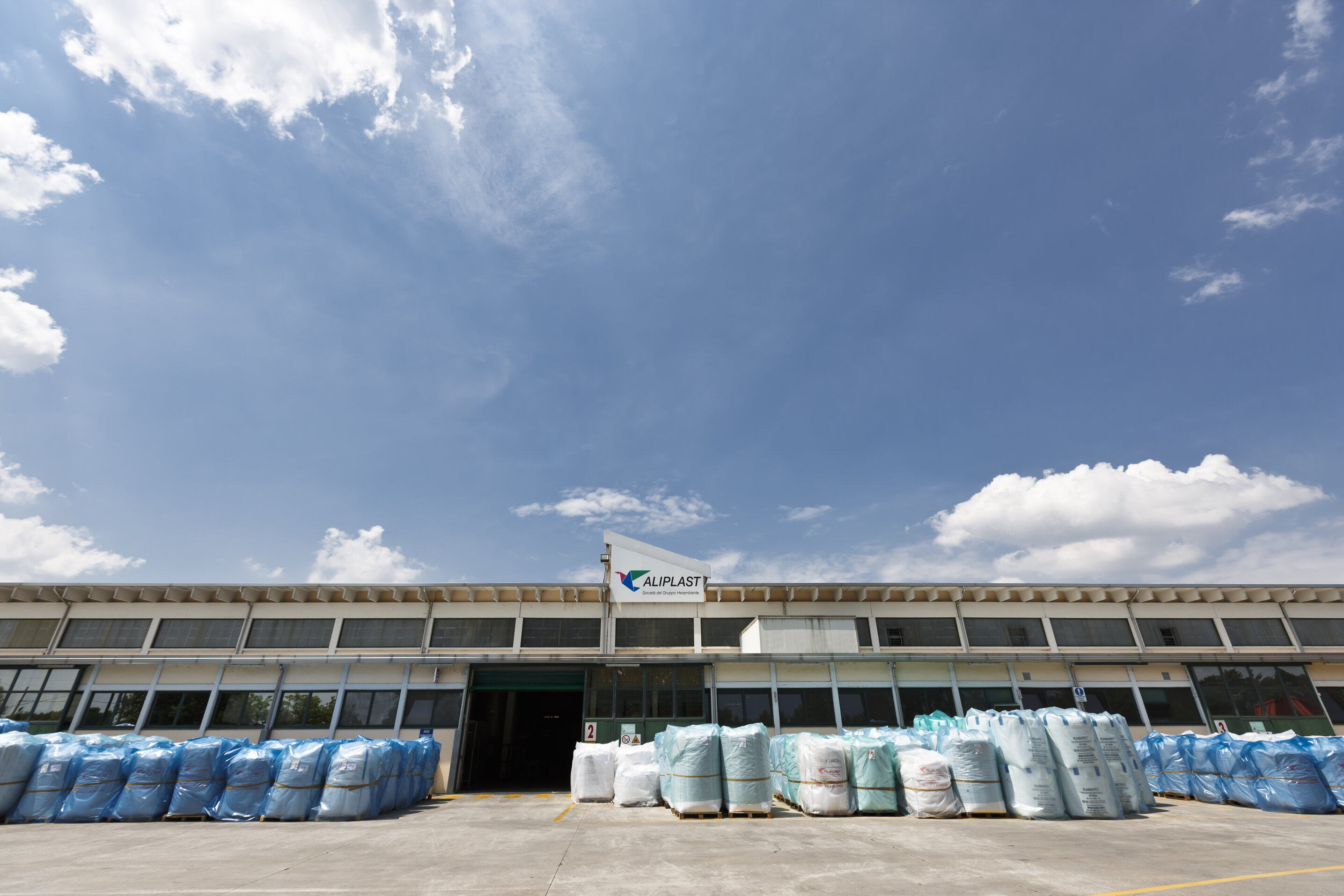 In addition to food packaging, Aliplast products can be used in multiple industries such as automotive, furniture, ceramic, cosmetics and chemicals. The expansion of the company's target industries is at the core of Aliplast's business strategy, as demonstrated by the investment in the carbon fiber recycling plant, currently being built in Imola. Aliplast's participation in the PRSE fair in Amsterdam is thus even more important. The event will take place May 10-11 and will cover the whole supply chain, from the handling of raw material to the recovery, recycle and reuse of waste from different markets, both industrial and consumer.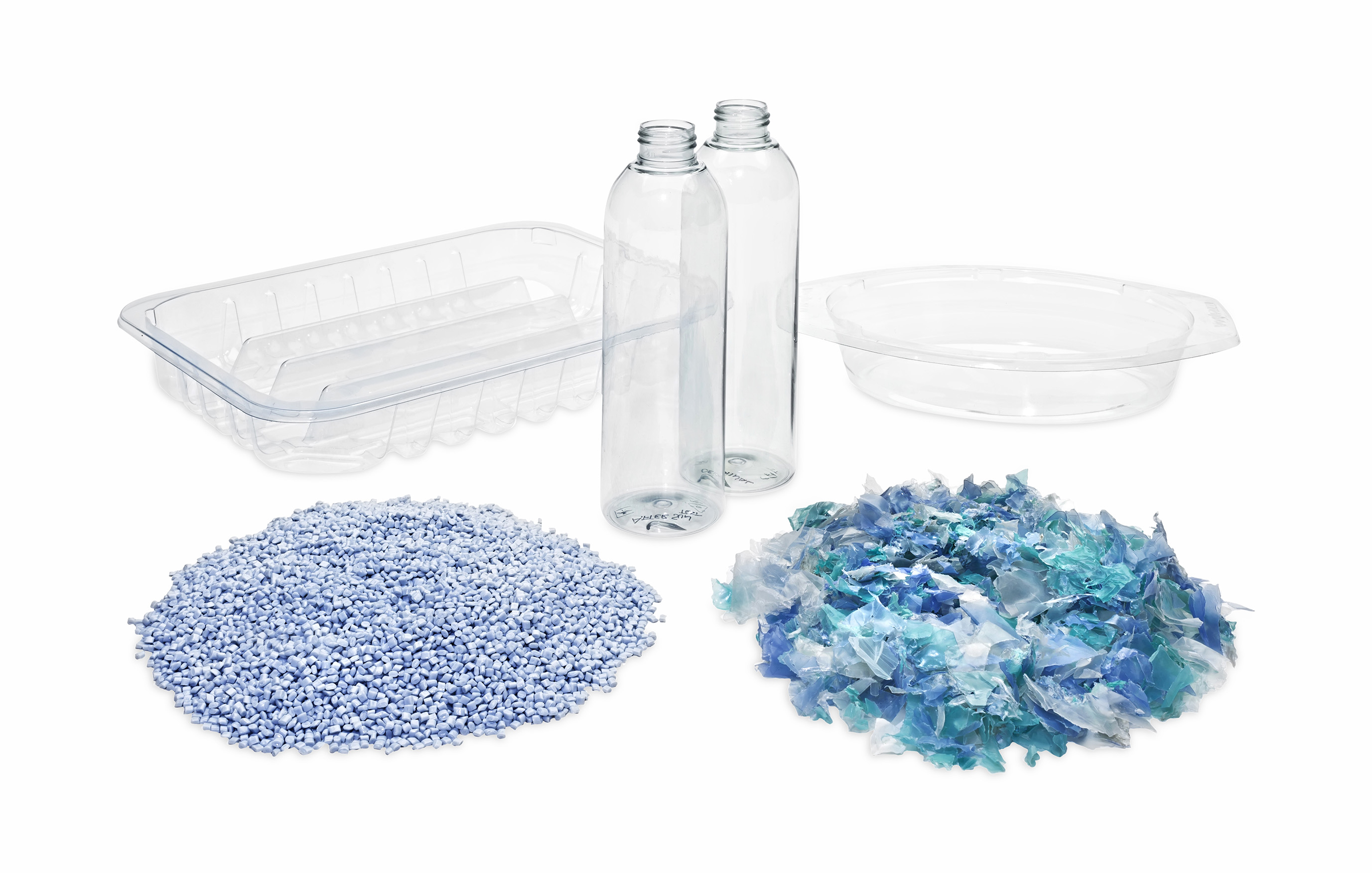 Last but not least, Aliplast will take part in Packaging & Recycling, a forum hosted in the beautiful Alfa Romeo museum in Arese, Milan, June 21-22, focused on the technologies for plastic packaging production and their life cycle, from design to post-consumer recycling. Here too, Aliplast's participation in the event isn't so much focused on showcasing the company's portfolio of solutions, as much as introducing the company's new direction to the market.
"This year, instead of focusing on product news, as we did last year with the launch of the "Reload" branded films, we decided to tell the story of our company," explains Carlo Andriolo, Chief Executive Officer. "Our participation in these trade fairs will give us the opportunity to explain this year's investment and development plans to our customers, which include building two new facilities. In addition to that, we are devoting ample resources to strengthening our Research and Development operations, investments that will result in the expansion of our current facilities and of our innovation team."
news list