News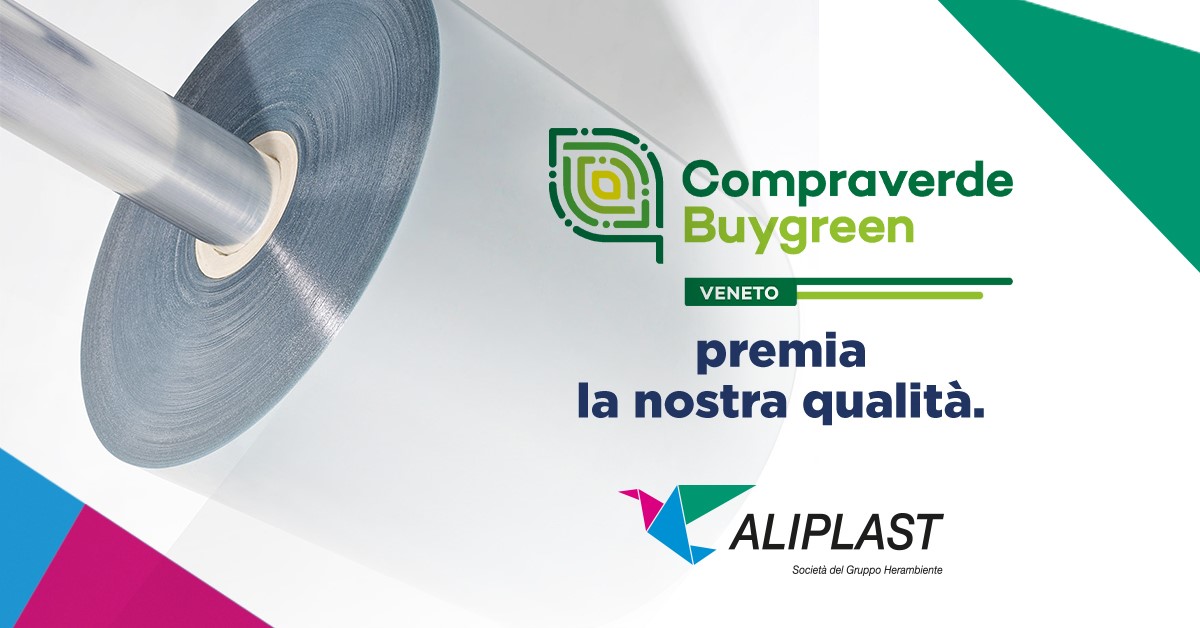 Aliplast wins Compraverde 2021 award
09 June 2021
Our company participated in the Large Enterprise category with the rPET sheet suitable for contact with foodstuffs; a product that has demonstrated to have unique characteristics in terms of performance and guaranteed shelf life. It is a sheet composed of 100% recycled plastic, made completely safe and suitable for use in the food industry, protecting the quality of the product and the health of the consumer.
We would like to remind you that the Compraverde Veneto Competition is addressed both to Contracting Authorities and companies in order to reward and encourage, in a perspective of sustainable development and social responsibility, virtuous products and processes in view of circular economy and respect for the environment.
Thanks to an innovative technology, Aliplast transforms PET bottles obtained from separate waste collection into a recycled polymer with which to produce new packaging suitable for food contact.
The rPET sheet guarantees a significant saving of CO2 compared to alternatives made with virgin PET and is the result of advanced design and manufacturing processes, adopted by our company in order to create increasingly innovative and low impact solutions. Our products respect the environment from two points of view: on the one hand they are continuously transformed, feeding a virtuous circle of continuous regeneration, on the other hand they are made with plastic materials that come exclusively from recovery and recycling operations of post-consumer packaging.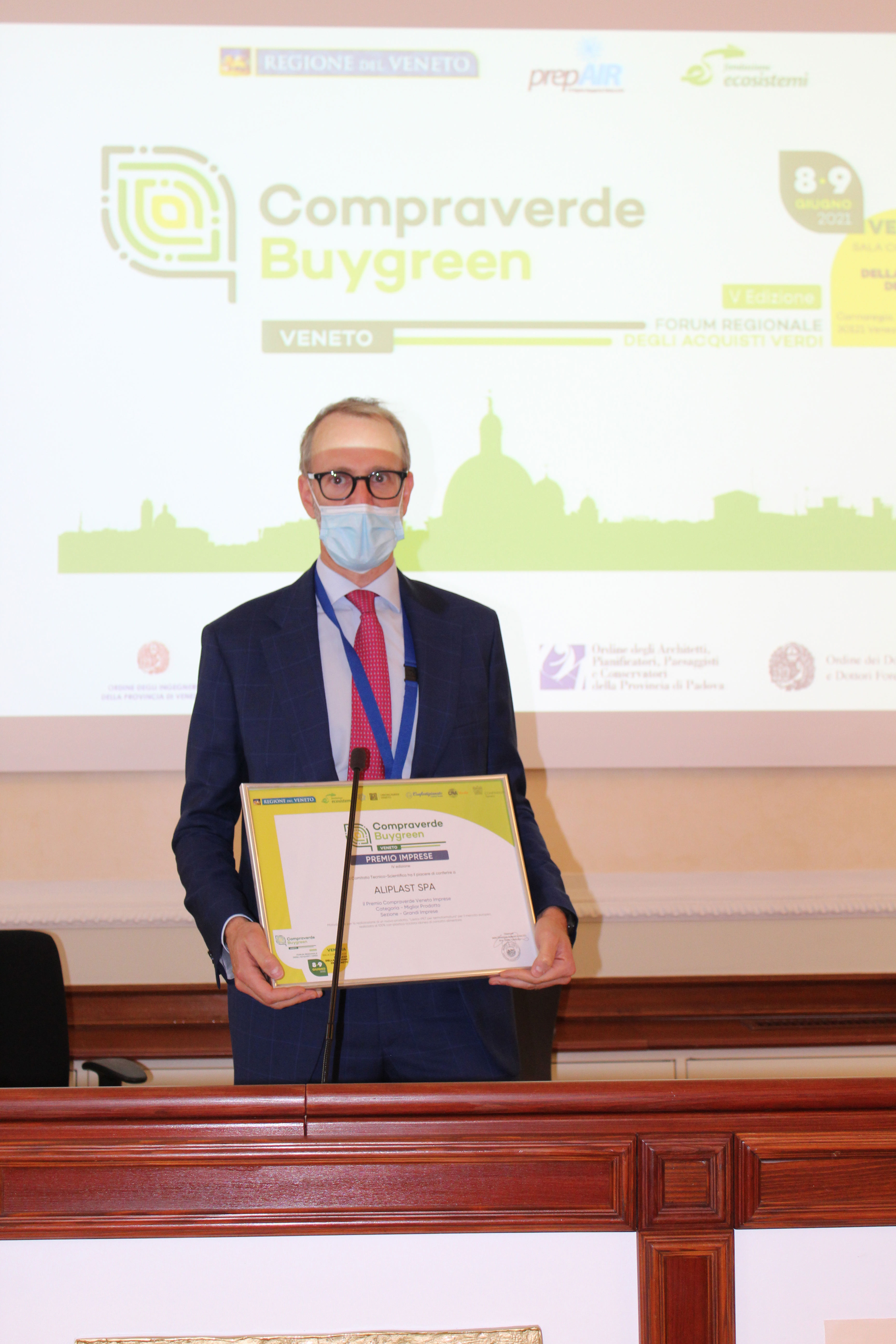 Aliplast, with over thirty years of experience in the plastic recycling sector, thanks to the Compraverde award, obtains yet another recognition of the quality of its production processes and products, reconfirming at the same time its commitment to the search for circular and sustainable solutions (in the photo above, Carlo Andriolo, CEO of Aliplast).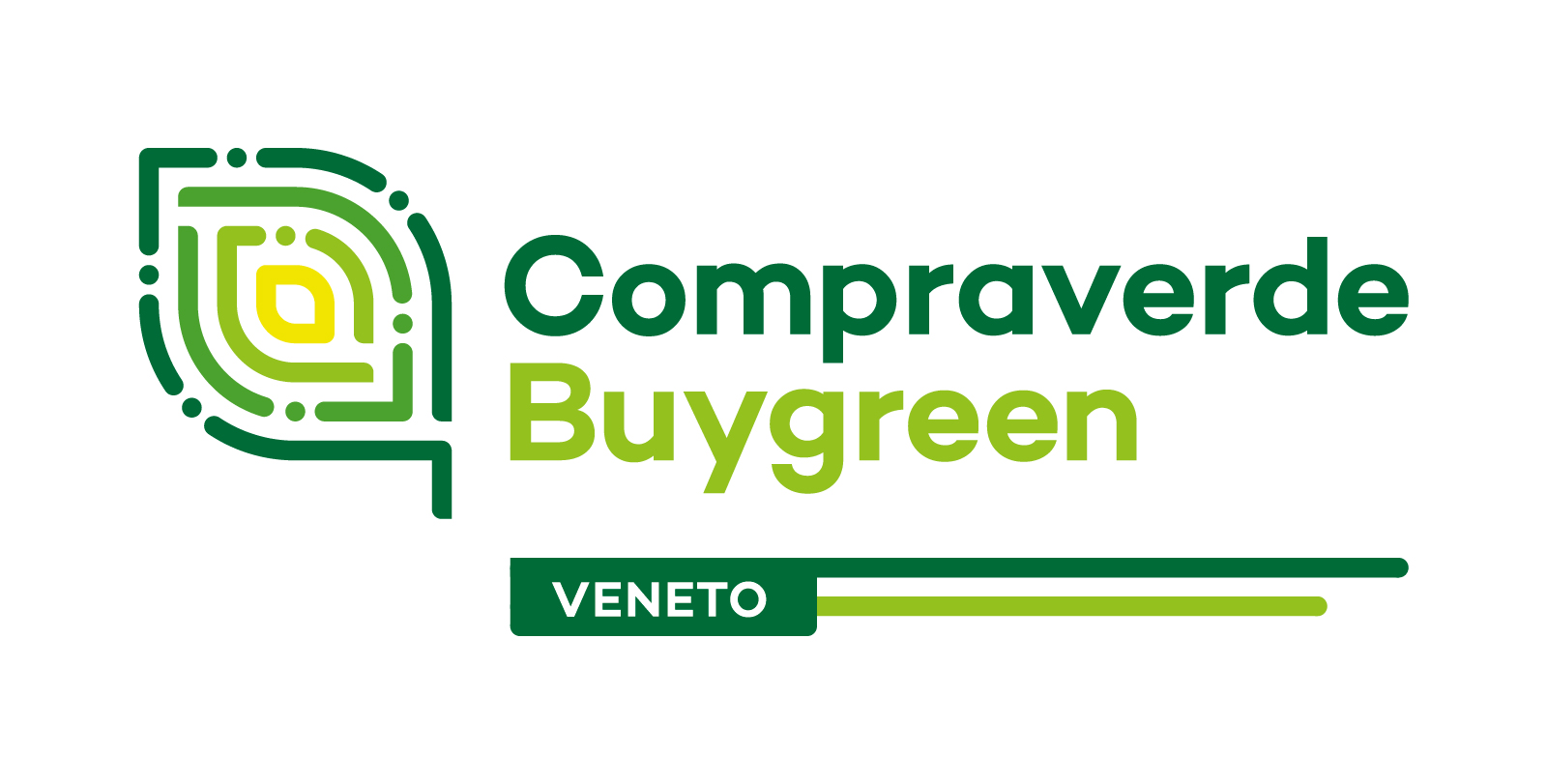 news list