News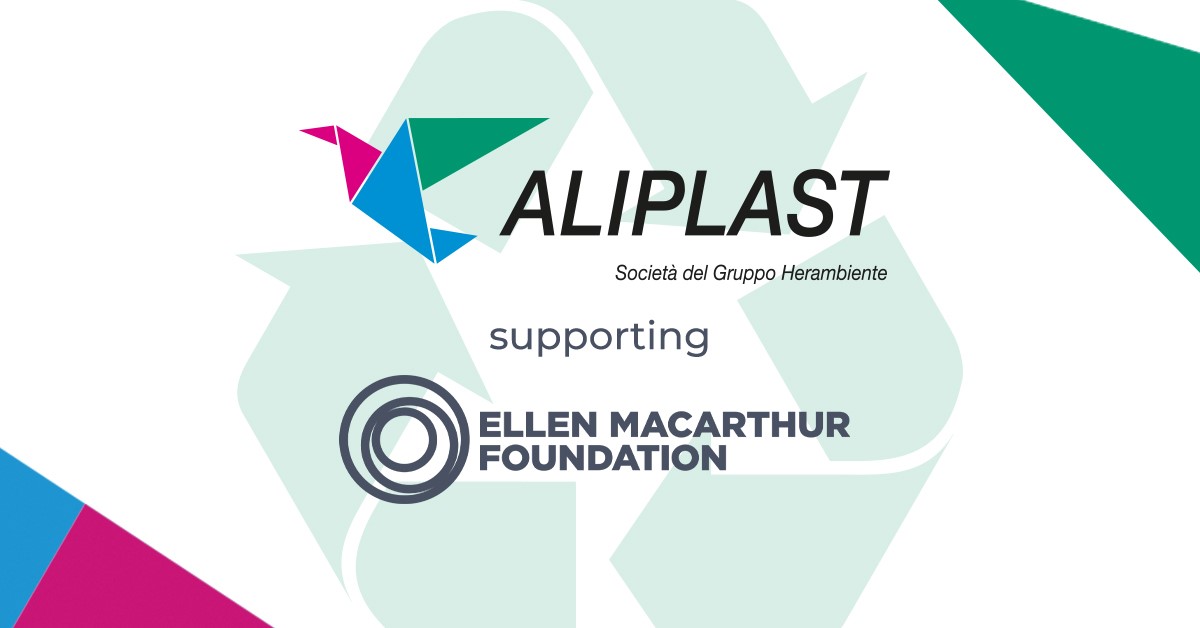 Aliplast at the forefront of the circular economy of plastics with the Ellen MacArthur Foundation
06 September 2021
Plastic waste and pollution has been capturing the attention of the public, governments and businesses around the world. Along with the search for solutions that can mitigate the problem, there is a growing realization that to address this crisis, we need to move away from today's disposable production and consumption model and radically rethink the way we design, use and reuse plastics. We need a systemic change that addresses the root causes: a transition to a circular economy for plastics, where they never become waste or pollution.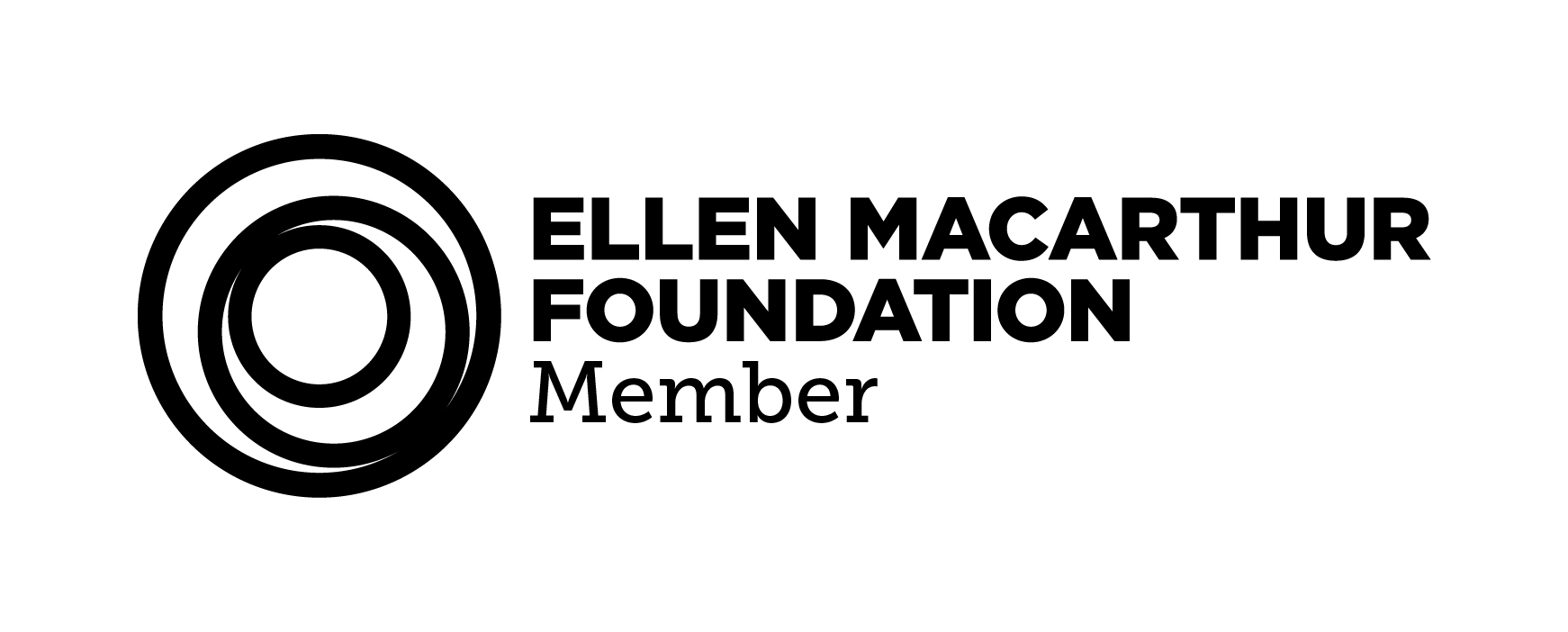 Aliplast, together with the Hera Group to which it belongs, has always worked with the aim of continuous improvement on the sustainability front through daily and challenging action, to make innovation and sustainability an integral part of the business and a strategic choice for competitiveness.
A path also attested to by joining the Ellen MacArthur Foundation in 2017, which brings together the world's leading entities engaged in this field. The circular economy, after all, is crucial for the Hera Group as well as the creation of "shared value", as on the one hand it generates value for the company, on the other hand it allows to save natural resources and respond to the most urgent priorities and challenges for the sustainable development of the planet.
The Ellen MacArthur Foundation is named after its founder, perhaps the most famous British sailor. She loves to tell how, thanks to her sailing adventures, and in particular to a round-the-world voyage made solo and against the clock, she was able to reflect and focus on the importance of safeguarding the planet's resources.
The Ellen MacArthur Foundation has undertaken several projects over time to support the development of a sustainable circular economy system for plastics, working with major brands in the global economy and other organizations across the packaging value chain.
The underlying consideration on which the foundation's work is based is that to stop packaging pollution we need a circular economy in which we eliminate what we don't need, innovate toward new packaging, products and business models, and circulate all the packaging we use, keeping it in the economy and out of the environment.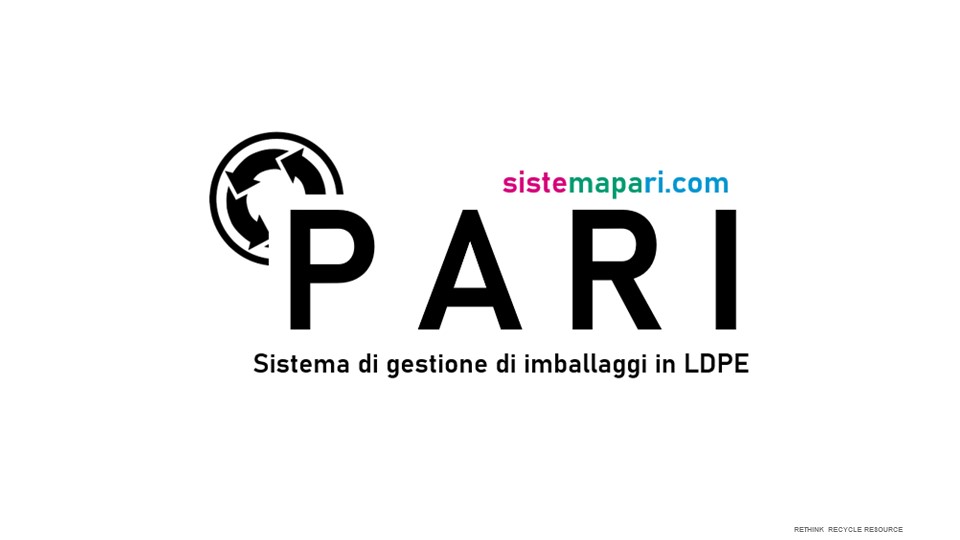 Waiting for the future developments of these important global initiatives, Aliplast is ready to do its part, continuing to offer companies its solution for the circular economy of plastics, the proven PARI system: a system of autonomous management of "its own" packaging waste that manages to collect and recover at least 60% of the plastic packaging used, starting them in a recycling process oriented to the production of new packaging.
Every year Aliplast collects and regenerates over 90,000 tons of recovered plastic materials of various types, thus avoiding their dispersion and guaranteeing their recycling and reuse in favor of a circular plastic economy.
news list