News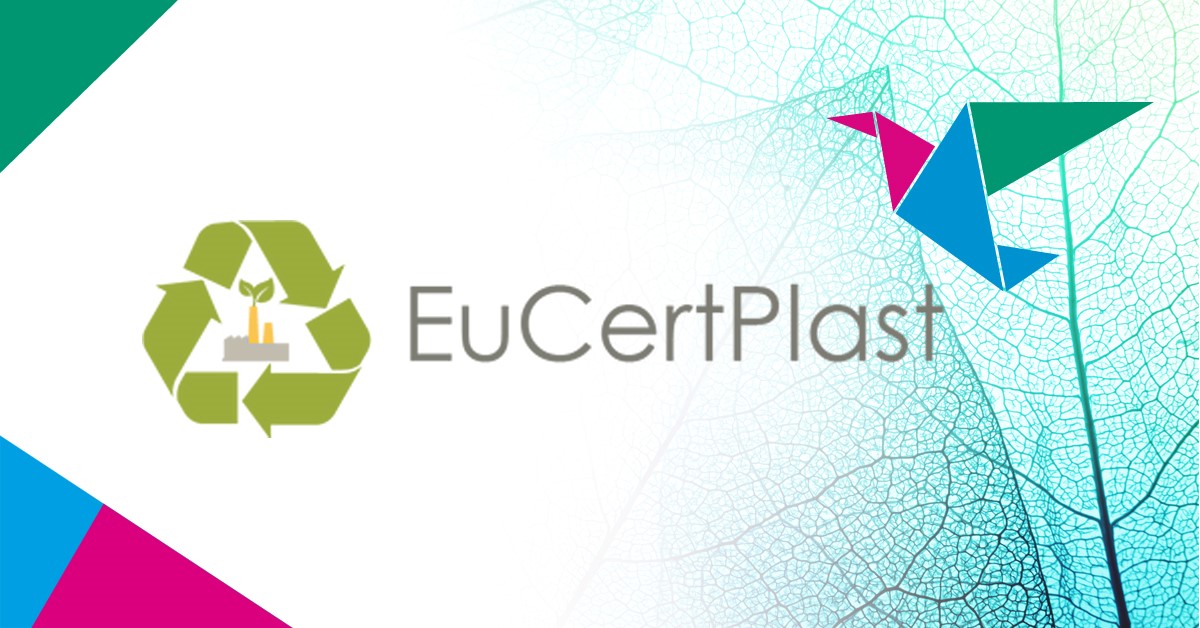 Eucertplast certification: a double award for the quality of Aliplast processes
23 September 2020
In August, Aliplast obtained Eucertplast certification, a guarantee of the recycling and regeneration process of post-consumer plastic materials. Recognized in Europe, Eucertplast has a double value for Aliplast, which with its activities covers both the recycling and transformation phases, thus being able to offer a concrete added value to its business partners. The company also boasts a portfolio of certifications covering other areas, including food safety and environmental impact assessment throughout the life cycle of a product.
---
Eucertplast: the European standard on recycling and remanufacturing​
For the business customer, recycled plastic is often the most sustainable and cost-effective solution; on the one hand, it offers quality equal to virgin material and on the other hand, it has a significantly lower impact on the environment. Being able to offer a guarantee of its origin, while at the same time certifying the traceability of processes, is therefore essential to make reliable statements about its use.
Eucertplast is an additional protection for Aliplast partners, who are assured of purchasing materials from high quality post consumer plastics, processed according to strict European standards. Obtaining Eucertplast certification is the last step of a process that is still in the development phase, aimed at guaranteeing the customer the quality of the products and processes necessary to produce them.
ISO certifications as a seal of safety, also in the food sector
Since its creation, Aliplast has invested resources to comply with different European standards. Today the company complies with ISO 9001, ISO 14001 and, in the PET sheet sector, ISO 22000. The latter is an international standard, applied on a voluntary basis, which regulates the rules to be followed in terms of food safety and defines risks and methods of control of critical points.
In this regard, EFSA (European Food Safety Authority) has expressed a positive opinion on Aliplast regeneration processes applied to PET for direct food contact: it has certified, in particular, that these processes guarantee the suitability of regenerated polymers, whether granules or flakes, for direct food contact according to current European legislation.
Impact assessment: more sustainability without losing quality
In addition to the various ISOs, Aliplast follows the LCA (Life Cycle Assessment) methodology for impact assessment, following a strategy to improve the environmental performance of products aimed at providing customers with increasingly sustainable solutions without sacrificing quality.
The LCA methodology, internationally recognised and standardised, involves an assessment of the environmental impacts that may arise from the creation, use and final disposal of products throughout their life cycle. It is a method that makes it possible to quantify the potential environmental impacts associated with a good, starting from resource consumption and emissions.
The Carbon Footprint values derived from the production processes of virgin plastic and those derived from recycled plastic are exemplary. For example, with regard to PET granules, the Co2 value released into the environment for the production of 1kg is equivalent to 0.79kg for the recycled product and 3.03kg for virgin plastic.
---
For more information visit our certifications page or contact us by clicking here.
news list